Introduction
Tactical analysis has become a popular way to enjoy watching football recently on especially social media, but those who want to analyse the games face some inevitable problems.
Firstly, the tactical information of professional clubs is inaccessible, so fans will never know the answer of analysis. It is understandable that the process of guessing tactics of teams is the most interesting part of tactical analysis, but in the worst case, the wrong recognition of tactics can lead harsh criticisms towards underperforming teams, even though it is wrong! However, since no one outside of clubs can access the true answer with 100% confidence, nobody can stop those wrong criticisms. Anyway, it is impossible to check whether the analysis is correct or not, improving the analysis skill is extremely difficult.
Secondly, it is difficult to learn football tactics step by step. There are many kinds of YouTube videos, books or blogs about football tactics, but most of them are partial. For example, they analyse a game, players or latest tactics used by top teams, but those kinds of analysis are only focusing on specific theme, and they do not analyse the game of football holistically. Therefore, it is possible to learn specific systems or tactics on the pitch, but it is difficult to understand the game of football. Additionally, although I will recommend some useful books which I have learnt a lot from at the end of this article, those available resources usually provide us what they analysed, and not how they analysed. Therefore, it is difficult to understand the process of analysis and what to focus on in a game when analysing it.
Finally, it is impossible to talk about only tactics because the performance on the pitch is influenced by various factors. Individual techniques, mental state and physical abilities have an impact on the selection of tactics or performance. Therefore, tactical analysis cannot ignore those factors when talking about the performance. However, like tactics, these kinds of information are unavailable, so this also makes it difficult to analyse a game.
In this article, I am going to discuss how to solve these problems and learn football tactics. At the end of this article, some books I believe beneficial are recommended and a useful software to make tactical illustration is also introduced. I hope you enjoy this article.
Mindset
First of all, I would like to share the importance of a mindset. This is because without a proper or aspiring mindset, it is difficult to improve the skill of analysis. Or, in worst case, you will learn something wrongly and never notice about it.
the most important thing when analysing a game is to try to observe everything on the pitch even if it is a tiny thing. Since it is difficult to how they train every week, what we can only see is a game and we cannot miss anything on the pitch. Even a body language, which foot they are receiving the ball or a skill of scanning can be a hint to understand the intention of players or managers or the reason behind the consequence of the actions.
However, it is often said that humans only see what they want to see. For example, if you know a certain pattern in attacking and it is performed on the pitch, it is often exaggeratedly remembered and other effective patterns which the team plays are not noticed. Additionally, even though the reason of the consequence of the action is not about tactics, it can be attributed to the tactics you are familiar with. Therefore, it is extremely important to carefully observe as many actions as possible to avoid recognising them wrongly.
Additionally, the objective of tactics is all about how to solve situations. Therefore, it is extremely vital to measure the effectiveness of the tactics. It is easier to understand the shapes on the pitch, but more important thing is to analyse if it is working well or not. If what is not going well is identified, it is possible to expect what a manager will change. Moreover, since the tactics is about solving problems on the pitch, it is possible to say that identifying the problems which the teams are struggling with is one of the most important key points when analysing tactics.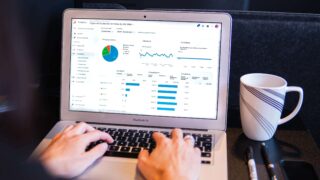 What is 'Tactical Analysis' in football?
In this article, the tactical analysis in football was discussed. Firstly, it was mentioned that tactics in football are how to solve problems caused by the opposition. Then, the difference between philosophy, principles, tactics and patterns was also discussed....
How to Improve the Skill of Analysis?
Then, let's talk about how to learn and improve analysis skills. The most important thing is learning something and trying it. Nowadays, it is possible to access to the resources which introduce how to analyse football tactics or provide a framework. Therefore, you will not suffer from the lack of information. However, the problem is that there is too many ideas and it is difficult to know which one is the best for you. Thus, it is essential to try an idea as soon as you learn it. If you find a someone's framework of analysis, trying to use it when analysing a game next time. After that, some weaknesses or strengths of the framework will be noticed, so it is possible to improve and strengthen it by learning another idea. By repeating this process, it is possible to improve analysis skills. Here's my framework, so I hope this helps you.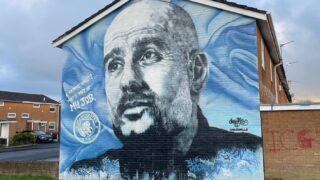 How to Analyse the Game of Football? [Football Tactical Analysis for Beginners]
This article can help beginners to analyse the game of football better. The framework to analyse the game, which explains the key points to observe in detail, is presented....
Additionally, during the learning process, it is extremely important to receive feedback. Mainly reading someone's analysis of the same game or interviews of managers can give us an insight into the better understanding of the game. As it was mentioned earlier, it is almost impossible to understand the correct answer from the outside, so there is no need to think that you are wrong when others have a different point of view because no one knows the truth. However, accepting it as another idea and verifying it by yourself is important to grow the tactical memory.
In short, it is extremely important to try something you have learnt. Without trying, it is impossible to find the best method for you and keep improving it. Additionally, receiving feedback is another key to develop. This can provide you another point of view and broaden the knowledge.
Recommended Books
In this chapter, I will recommend some books which I believe beneficial for me to learn football tactics.
Record Breakers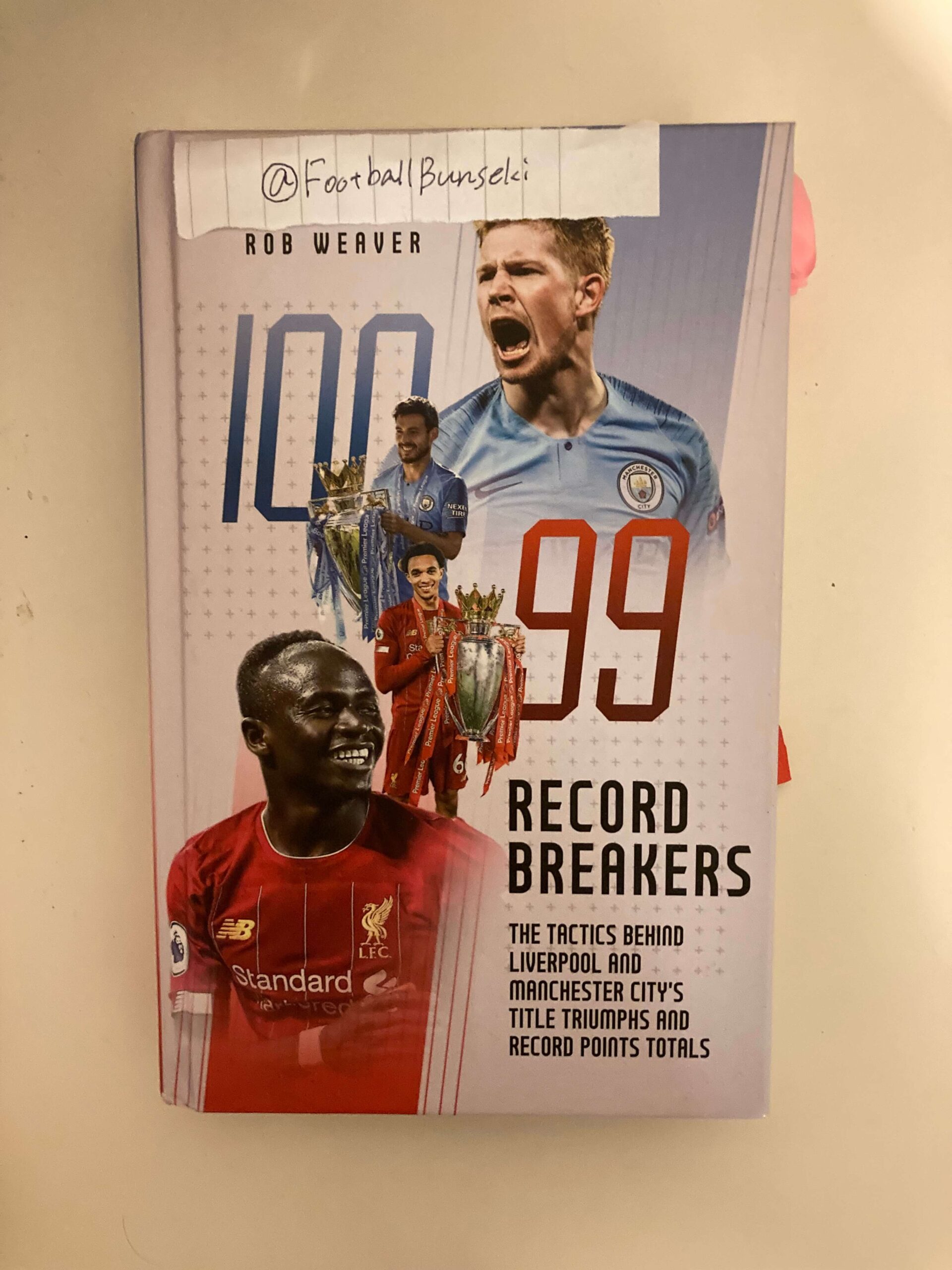 This book deeply explained the tactics of Manchester City under Pep Guardiola and Liverpool under Jürgen Klopp when they achieved a historic point to win the league in 17-18 season and 19-20 season respectively. Both teams and managers have led the evolution of football tactics recently, so it is extremely beneficial to learn from them to understand modern football.
This book can provide us the detail tactical factors in every phase of the game including build up or pressing and also explains philosophical ideas such as positional play. Thanks to the clear and overarching analysis, it is possible to understand how modern teams try to deal with problems on the pitch step by step. Moreover, thanks to many illustrations, it is possible to understand the situation easily even if you are a non-native English user like me. Therefore, I highly recommend those who want to learn basic tactics to read this book at the beginning of your journey.
Additionally, this is written by Robert Weaver who was a first team analyst and is currently a scout at Crystal Palace. Tactical analysis summarised by a professional person is extremely valuable. Therefore, I believe that this is the best book to start to learn football tactics.
Pep Confidential/Pep Guardiola: The Evolution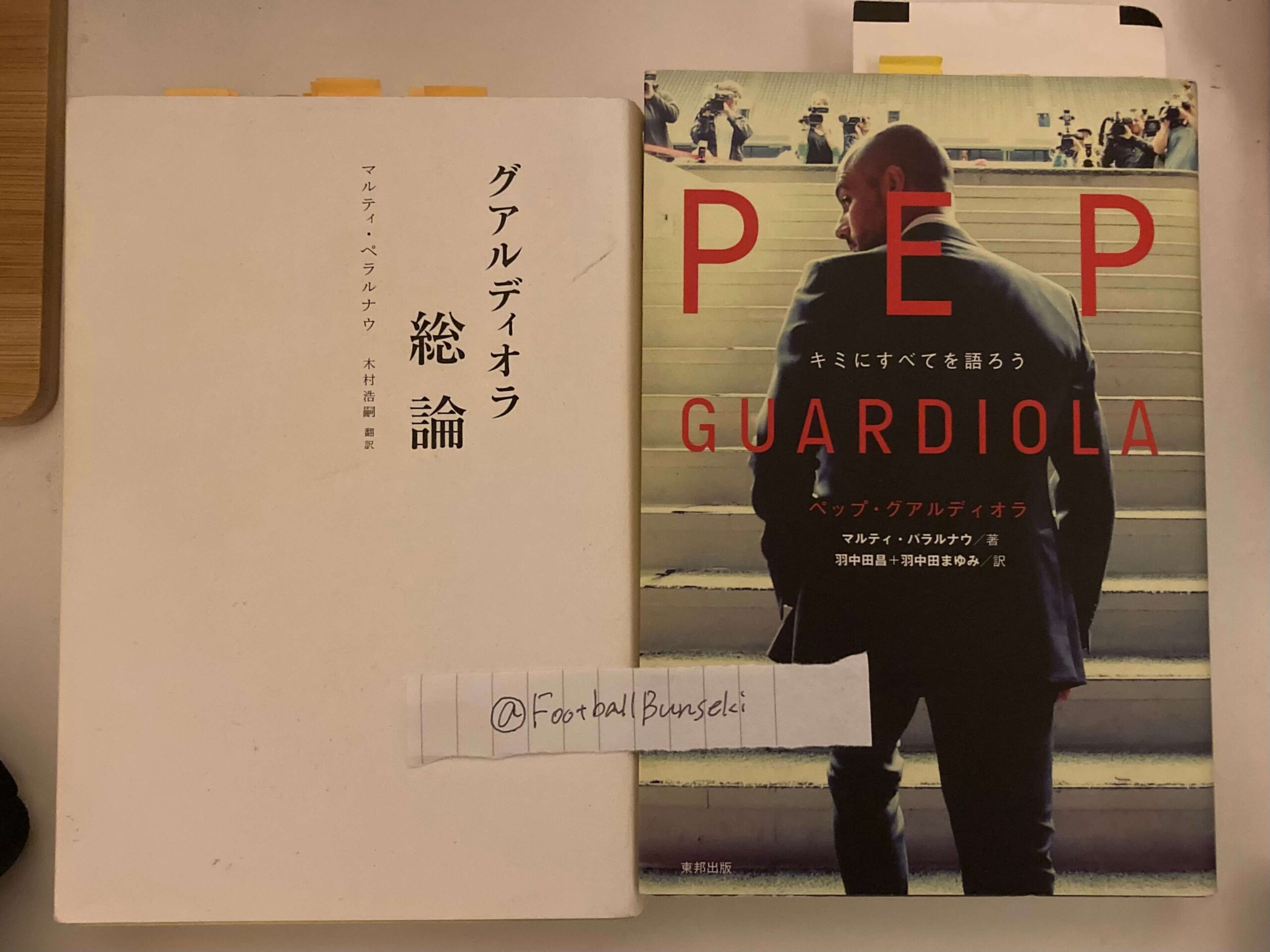 These books are written by a Spanish Journalist Martí Perarnau and original titles are "Herr Pep" and "Pep Guardiola: La Metamorfosis". I have read Japanese translated editions, but "Pep Confidential" and "Pep Guardiola: The Evolution" are the English translated editions.
Both books explore the inside of Bayern München under Pep Guardiola thanks to the access of the author to the club. Unlike Record Breakers, these books mainly focus on the story of Pep Guardiola, so it is possible to know the process of the three seasons, the rationale of many tactical decisions or even his management of the players. Additionally, through the dialogue between the author, the manager and the players, many valuable information at a top club in the world can be found. For example, Pep explains positional play or the reason of drawing the five lanes on the pitch in these books. This information is usually not revealed, but these books make it possible.
Of course, there are many explanations about his tactics in each game, but the volume of philosophical ideas from his words is incredible. By reading these books, it would be possible to understand his football more deeply.
Marcelo Bielsa: Thirteen Steps to the Premier League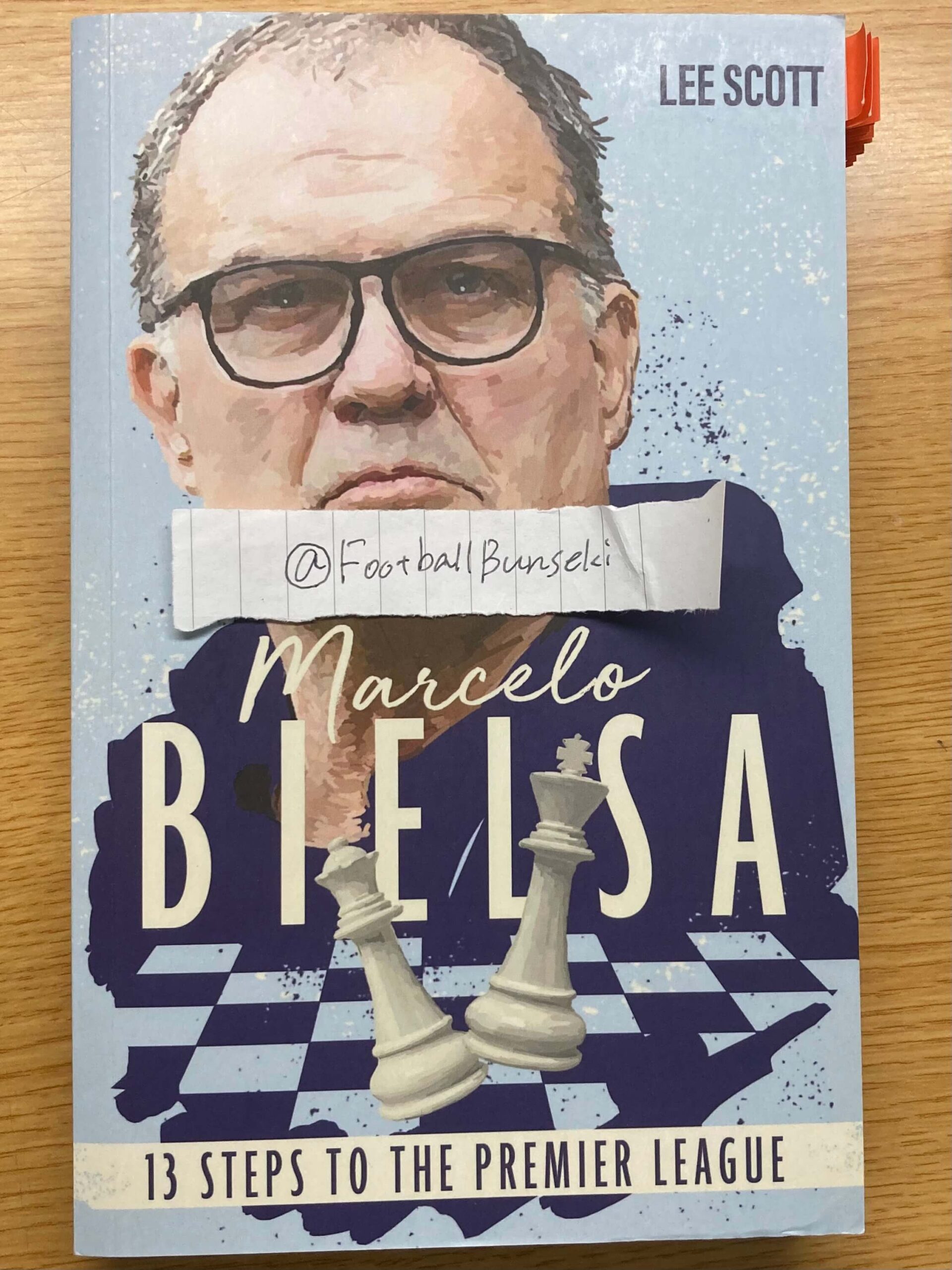 This book analyses Bielsa's tactics and his players in detail. As it is famously known to his uniqueness, Bielsa's football can give us different interpretation of the game. The systems, man-oriented pressing and rotations are discussed and some key players including Ben White and Kalvin Philips are analysed in detail. The individual analysis is so detail that it is possible to learn how to analyse profiles of players.
There are still more books I have read to learn football tactics, so I will add one by one later!
Recommended Software for Tactics Board
I am often asked what software I use for tactical illustrations or animations, so I answer the question here.
When you would like to post illustrations or animations on SNS, the website service called TACTICALista is extremely useful. This makes it possible to make illustrations which I use in my blogs.
It is possible to add shapes, arrows or lines to emphasise something on the pitch. Additionally, mini goals, markers or cones can be added on the pitch, so coaches can use this to create daily session plans.
Tactically, the feature of adding body angle is so beneficial. Without this, it is difficult to indicate how to press or how to receive the ball in detail.
Moreover, one of the best things is the option to create animations. There is a limit to tell tactical information with only a picture. However, thanks to animations, it is possible to show tactical patterns clearly.
Therefore, I would like to recommend TACTICALIsta for everyone who wants to create tactical illustrations or animations.
Conclusion
In this article, how to learn football tactics was introduced. In my opinion, the most important thing in this article is about the mindset. Without this, it is difficult to develop the skill of analysis. Additionally, some of useful books were recommended, so I hope it helps you to learn football tactics. Thank you for reading.